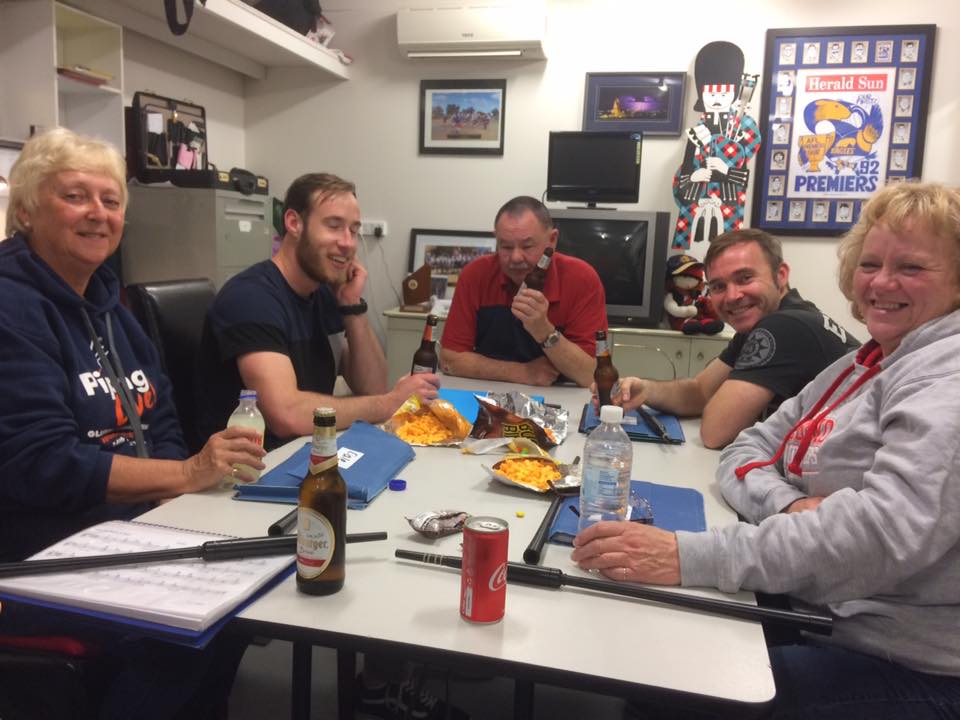 Our Story
Beginning in 1980 as the Wanneroo Pipe Band, we currently have two remaining foundation members.
The band became North Metro Pipe Band Inc in 2008 to reflect the greater area where our members reside.
In 2017, we changed name to our current name of Northside Highlanders in order to have a more distinctive name within the WA piping community.
The band is proud to have played for the Anzac Day march in Mandurah for over 25 years without missing a parade!
We have enjoyed playing many country engagements over the years in Western Australian from Shark Bay to Kalgoorlie to Albany.
Other notable events have been playing for the Olympic Torch relay, The Cancer Council Relay for Life, Blessing of the Fleet and playing for Andy Stewart in Perth.
Several families within the band have more than one generation playing in the band. We currently have four life members.